Customer Story
Metro Shipping target 70% 'no touch' AP automation rate for their global roll out following a successful pilot
Download PDF
7
Touchpoints removed in their AP Invoice Reconciliation process
70%+
STP rate for AP invoices anticipated across the organisation
9000+
Invoices per month will be processed by Shipamax
Introduction 
Founded 40 years ago, Metro Shipping has grown to become one of the UK's leading privately owned logistics providers.
For several decades, Metro managed its business using an external ERP system which it gradually augmented with custom-built extensions. However, as the company continued to expand, it realised that it had outgrown this platform, and decided to migrate to a new transportation management system (TMS), CargoWise.
The Challenge 
To streamline the processing of accounts payable (AP) invoices, Metro was using an automated document processing solution to match invoice line items to the relevant jobs in their incumbent ERP system.
The company wanted to implement a similar capability for CargoWise, but integration with the document processing solution proved to be a problem. Moreover, the solution used a batch processing model, which meant that users often had to wait until the next day to find out whether their invoices had been matched and processed correctly.
With the batch processing model, it was difficult to complete our accruals process from end to end. We often had to revisit a job several times to ensure it was properly closed.

Claus Rasmussen, Director of Information Systems, Metro Shipping
Selecting a Solution
Through contacts in the freight industry, Metro was introduced to several vendors of invoice automation solutions. Shipamax proved to be the most compelling option because of its real-time integration with CargoWise, its ability to onboard new suppliers without specific configuration, and its user-friendly interface.
With Shipamax, there's a clear dedication to simplicity in the UI. You look at the first page and it's immediately obvious what you're supposed to do.

Claus Rasmussen, Director of Information Systems, Metro Shipping
Running a successful pilot
Metro began by piloting the Shipamax solution at a subsidiary company, which was the first company within the group to roll out CargoWise.
As Shipamax is a cloud-based solution that is designed for easy integration with CargoWise, the technical aspects of the project were straightforward, and the implementation was completed in less than two weeks.
The intuitive Shipamax UI helped to ease the transition, offering a substantially faster and easier way to capture and match supplier invoices than CargoWise's default interface, which relies on manual data entry.
Once people saw the Shipamax interface, it was quick and easy for them to get going. After a couple of hours of training on day one, they just got on with it.

Claus Rasmussen, Director of Information Systems, Metro Shipping
Fast supplier onboarding
Unlike many invoice automation solutions, Shipamax does not use templates to capture data from invoices. Instead, it uses artificial intelligence (AI) to identify the relevant information on each page, extract it, and match invoice line items to accruals in CargoWise.
Because the AI is capable of generalising what it has from previous examples, it can even process types of invoices that it has never seen before with a high degree of accuracy. This means that Metro can onboard a new supplier without making any specific updates to its invoice automation process—saving time and reducing effort.
In our industry, we receive invoices from new suppliers every day. With Shipamax, there's no cumbersome registration process and we can onboard them really quickly.

Claus Rasmussen, Director of Information Systems, Metro Shipping
Rapid efficiency gains
While the initial implementation at its subsidiary company covers only a relatively small proportion of Metro's business in the UK, the results have been very positive. In the customs brokerage division, for example, the straight-through processing (STP) rate for supplier invoices now stands at above 90%.
The freight forwarding supply chain is a more complex use case, and they are currently seeing STP rates of up to 35%, but the company anticipates that this figure will rise to around 70% when Shipamax is more widely adopted across the Metro group where there are stronger processes in place to estimate costs.
Shipamax removes the constraints we had in the past; the shift to real-time integration is a big process improvement.

Claus Rasmussen, Director of Information Systems, Metro Shipping
Insight drives improvement
Beyond the immediate operational gains from invoice automation, the Shipamax solution also provides insight that helps Metro make incremental improvements in both its internal accruals processes and its interactions with suppliers.
For example, in one case, Shipamax helped the team identify an issue where a supplier had changed their accounting system and introduced a bug that affected all their invoices. By enabling Metro to spot the consistent inaccuracies and realise that this was a systemic issue rather than a user error, Shipamax made it easier to flag and address the problem early, avoid rework, and build a better supplier relationship.
Shipamax makes it much easier to identify trends in supplier behaviour and bottlenecks in our internal processes. That insight really helps to drive incremental improvement.

Claus Rasmussen, Director of Information Systems, Metro Shipping
Looking to the future
As a next step, Metro is focusing on completing its groupwide CargoWise rollout, which will include introducing a much larger group of users to Shipamax. When the rollout is complete, Shipamax is expected to handle in excess of 9,000 AP invoices per month.
As the company continues on its journey, it is working closely with the Shipamax team to feed back requirements, suggest new features, and test the latest functionality. Together, Metro and Shipamax are eager to push the boundaries of invoice automation and build a truly best-in-class solution.
It's been really enjoyable to build our partnership with Shipamax—we really appreciate their responsiveness and willingness to listen. Many technology vendors keep their customers at arm's length, but with Shipamax we really feel involved in helping them develop their roadmap.

Claus Rasmussen, Director of Information Systems, Metro Shipping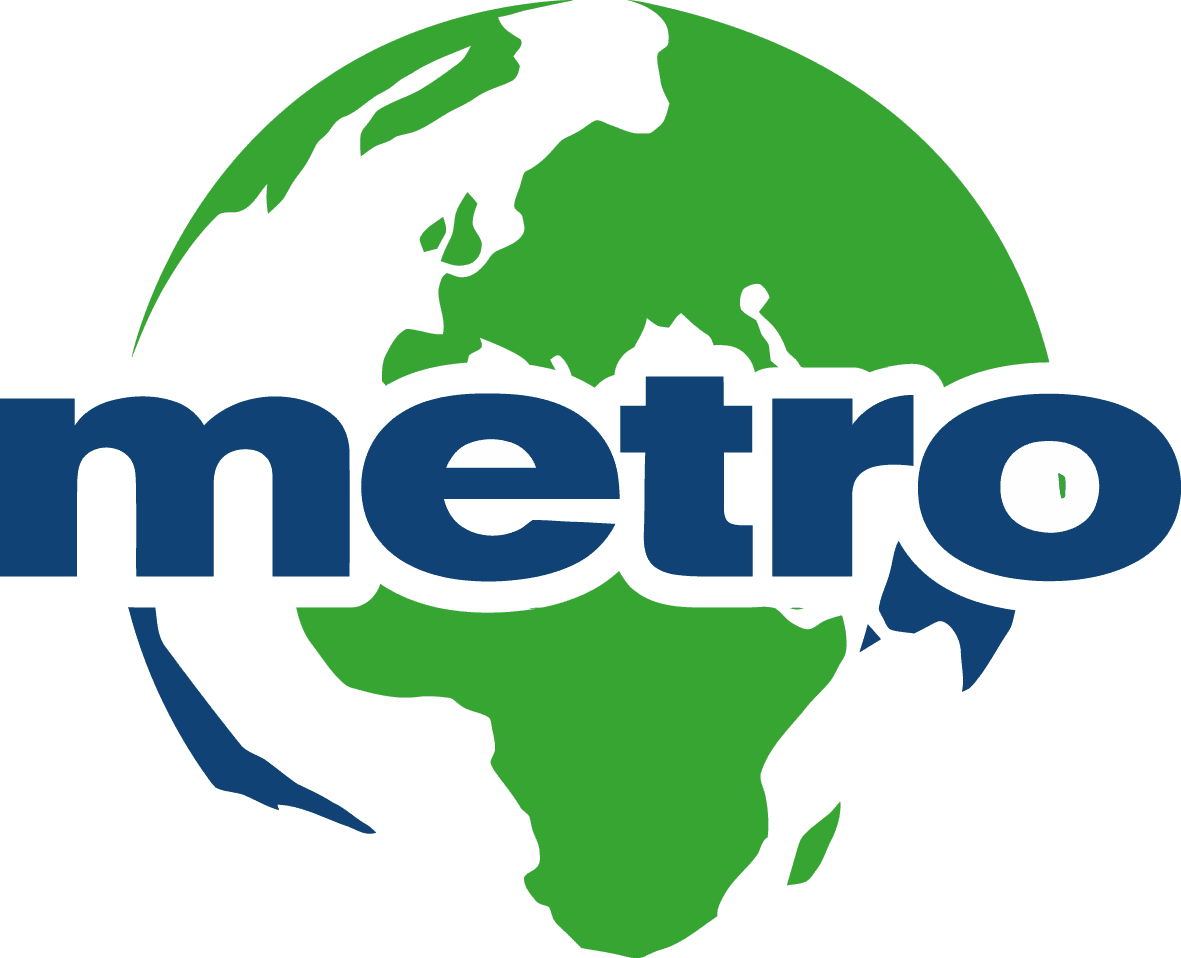 Metro Shipping
Teams:

Finance and Operations

Documents Supported:

AP Invoices

Business Size:

250 employees

Technology Intergrations:

CargoWise
Contact us