Shipamax Partners
The Power of Partnership
Deliver immediate commercial results with a plug-and-play data extraction platform specialized for the supply chain industry
A connected eco-system of logistics partners
At Shipamax, our mission is to deliver plug-and-play automation for global logistics teams who are constrained by manual admin. To help us achieve this goal, we work with partners that can provide exceptional service.
We empower our partners with the skills and competitive knowledge to help our mutual customers reduce manual data entry costs, cut processing times and increase productivity through our plug-and-play logistics solution.
Why Partner with Shipamax?
Boost your Revenue
Add a low-effort, additional revenue stream with a referral commission & generate service fees from add-on integrations & advisory.
Amplify your brand through joint marketing
Build and run collaborative campaigns, get access to joint marketing resources and raise awareness of your brand to an audience of logistics organisations.
Add automation to your advisory services
Solve your customers' biggest automation challenges and provide additional value with a market-leading automation solution.
Deepen customer relationships
Find opportunities for customer re-engagement and competitively differentiate your services by leveraging Shipamax's product solutions.
Access to a dedicated Partner Manager
24/7 in-house support through a dedicated Partner Manager.
Drive your customers' success
Create new efficiencies for your customer and help them to save time and money with the implementation of a market-leading document automation solution.
Service Partners
Logistics and technology consultancies who help customers to implement, train, configure and optimise solutions such as CargoWise.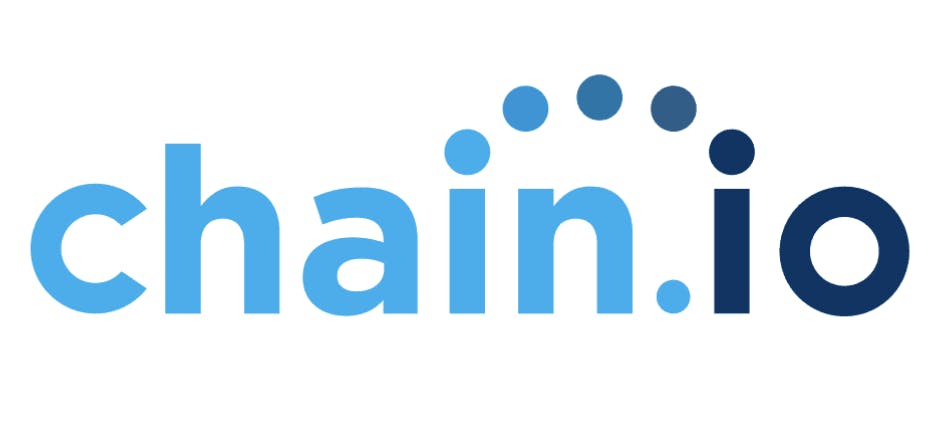 Integrations
Our integration partnership is open to companies that offer complementary solutions. Together we can create great co-marketing and co-selling opportunities to drive mutual growth.


Business Partners
Consultants authorised to promote Shipamax in specific markets, who have a deep understanding of the logistics industry and document processing challenges faced by businesses.