Shipamax's plug and play integration with SEDNA automatically adds category tags to emails with metadata from automatic processing. By automatically tagging emails users can filter out messages that have already been processed, reducing email volume by 85%.
Rapid set up
Add Position or Cargo tags
Add Region tags
Martin Hjelle
Head of Technology
"Shipamax is transforming how we work"
"With all emails tagged by Shipamax in SEDNA, our Chartering Managers areable to work more efficiently, reducing the volume of emails they recieve,and focusing on the most important communications."
Shipamax Solution Integrations with SEDNA
Automatic Position Lists
Automatic Cargo Lists
Shipamax Integrations Marketplace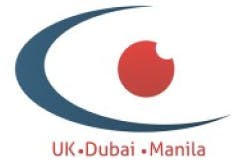 Customs entry pre-processing that integrates directly into CHIEF and CDS customs declarations.
The Chain.io network is made up of configurable adapters that make connecting your existing software to your partners as easy as pointing and clicking.

The Veson IMOS Platform is the maritime world's leading solution for commercial freight and fleet management.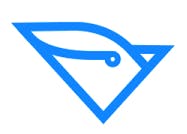 Leader in network solutions and supply chain management, BluJay Solutions helps you optimize your company's future in the global economy.

Plan, book and track shipments from one easy-to-use platform with access to the largest network of ocean carriers.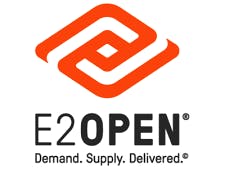 E2open's Global Supply Chain Software allows you to optimize your supply chain and channel. Connect demand to supply and planning to execution.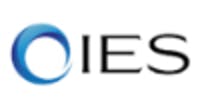 Freight & transportation management solution for logistics service providers brought to you by Descartes.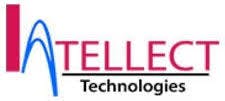 Intellect Technologies develops high quality advanced software solutions for Freight Forwarders, NVOCCs, Logistics, Shipping Line Principals and Agencies. Our solutions are secure, e-commerce ready, and customized to the client's specific needs.
Don't see your solution?
Partner with Shipamax and help your customers automatically feed unstructured data into your platform.